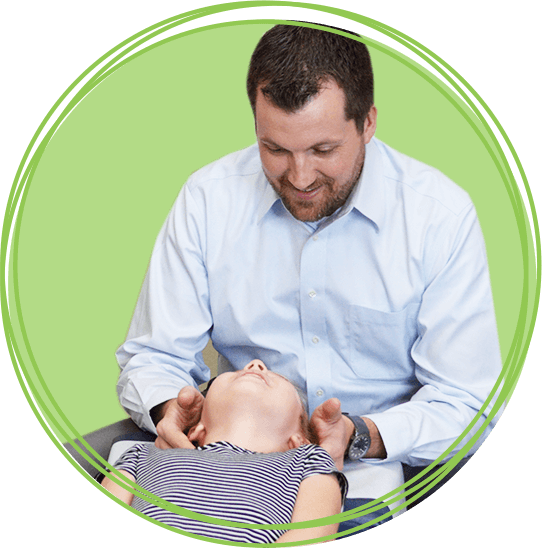 Discover Better Living with
our Gainesville Chiropractors
Too often in today's world, people think they just have to put up with pain. At Chiropractic Associates of Gainesville, we strive to change that. With a thorough examination and accurate diagnosis, we will come up with a plan to help you feel better.
Our team is made up of Chiropractors Dr. Matthew Cline, Dr. Cooper Cline and Dr. Matthew Richeson and their fantastic support staff. In addition to chiropractic, we offer massage therapy, rehabilitation and deep tissue laser therapy. A physical medicine practice is on-site as well. We'll be happy to recommend you to any of these avenues that we feel you can benefit from.